---
Panagiotis Symeonidis received a Bachelor (BA) in Applied Informatics from Macedonia University of Greece in 1996. He also received a Master diploma (MSc) in Information Systems from the same University in 2004. He received his PhD in Web Mining and Information Retrieval for Personalization from the Department of Informatics in Aristotle University of Thessaloniki, Greece in 2008. Currently, he is working as a post-doc researcher and adjunct assistant professor at the Department of Informatics, Aristotle University of Thessaloniki, Greece. His research interests include web mining (usage mining, content mining and graph mining), information retrieval, collaborative filtering, recommender systems, social media in Web 2.0 and online social networks. He is the co-author of 3 international books, 1 Greek books, 4 book chapters, 18 journal publications and 29 conference/workshop publications. His articles have received more than 1400 citations from other scientific publications.
---
Curriculum Vitae
---
List of Selected Papers
---
Citations from my Google Scholar Profile
---
Greek Book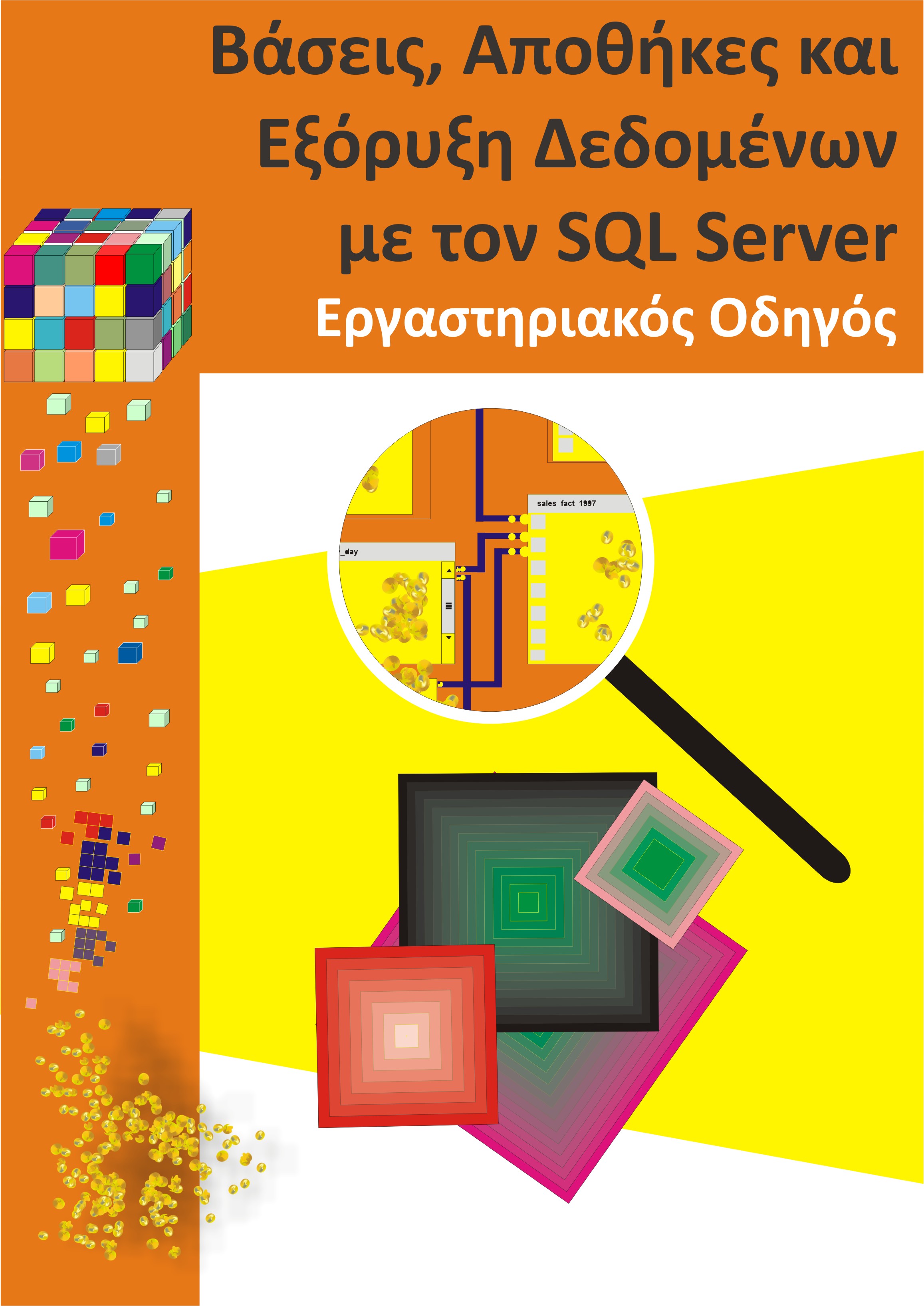 Watch a video with guidelines for using the ebook (in greek)
Read the ebook online (in greek)
Download the ebook in pdf or html format for local use.
Courses
Databases
Data Warehouses and Data Mining
Advanced Data Bases
Web Programming
Projects
Geo-Social-Rec Recommender System (use it with Google Chrome)
MoviExplain Recommender System
Careerfinder: Academic Job Finder and Recommender System
Ortelio: Recommender System for advertisment banners

Data sets
Facebook Data set
Hi5 Data set
Athens Stock Exchange Data set (right click and save to download)
GeoSocialRec Data set (right click and save to download)
xSocial Data set (right click and save to download)

Generators
English Text Generator of Different difficulty levels